An Ode to Moxie Bread Co.
There's a new bakery in town. If you missed the not one, but two articles in the local paper exalting their treats and you've still yet to try them…shame on you.
You already know I'm a baker's daughter, so I think my bias for baked goods is already front and center. I love bakeries. I love the smell and the ambiance, and if it weren't a lot of work paired with early-morning wake up calls, I might have a bakery myself.
Recently Moxie Bread Co. opened in Louisville (also known as the best place to live..or something). Located just a quick walk away (and even quicker on bike), Moxie has quickly become our new favorite Saturday morning treat.
I can't think of a better way to ring in another weekend than with freshly-made croissants filled with ham and cheese, or a taste of their flagship Kouign Amann filled with seasonal favorites (like Palisade peaches). And like my mother, I can rarely just walk away with a single item because I'm so eager to try all of their beautiful creations.
I admit my pictures don't begin to do it justice, so I encourage you to check out their beautiful website yourself.
But what is it, that makes their pastries so good?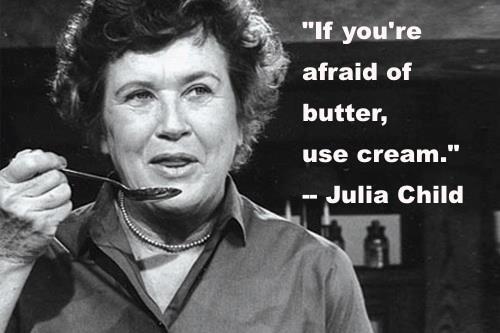 Butter.
Good ol' fashioned, butter.
Butter gets a bad rap…what with expanding waistlines and cholesterol and all. And Paula Deen for that matter. In all frankness I don't think butter should be the enemy here, but rather, overall lifestyle.
But I'll save that topic for another time.
Regardless of your health stance against butter, there's no denying it—butter is damn tasty. It's what gives dough that flakiness, and that perfect melt-in-your-mouth feel (literally, because butter melts between 90-95® F. Pair that butter with some sugar, in season Palisade peaches…and my goodness, do you have something dangerously tasty on your hands.
I tell myself that the extra work to bike a one-speed cruiser around town is enough to burn off that morning's pastry.It probably isn't, but it's the story I'm sticking with. For what it's worth, I'm a terrible biker, but at least I have a cute helmet to show for it, thanks to my friend who passed along Nutcase Helmets to me. 
I think the Little Miss enjoys her ride in her new Burley Bike Trailer too.